Floors
---
12
Sqft Range
---
800 - 1743 ft2
Bedroom Range
---
2 - 4
Completion Date
---
2021
No of Units
---
99
Property Details
Idieal Engineering has yet again embarked on another iconic luxury apartment complex in the heart of Dehiwala. Green Star City is located on an exotic beach with a mesmerizing panoramic view of the pristine Indian Ocean and a view of Colombo city. The apartment is designed with modern architecture and interior amenities to suit the latest styles for luxury living in a cosmopolitan setting. Green star City has its signature features such resort-type swimming pool, heal fitness center, meditation hall with yoga studio, supermarket, cafeteria, medical clinic, and which would be helpful for a person to live a peaceful, soothing and healthy life in this mechanized era. The neighborhood of the apartment is surrounded by hotels, restaurants, banks, hospitals, cinema, function halls, reputed supermarkets, religious places, schools, and many more which has easy access from the apartment. Green Star City will be an exceptionally designed modern apartment comprising twelve floors. Moreover, the apartment is to be constructed in a way where all the bedrooms of the apartment would be exposed to the warmth of sun rays and fresh breeze which would give more circulations inside the house. Each and every house would have a private balcony designed in a way to relax your evening and enjoy the beauty of Colombo city and the Indian Ocean. Idieal Engineering being a promising company has proved their quality and customer satisfaction in their past projects which were completed on time without any delays. Green Star City would be the best place for people who would like to have a classy living and to experience both healthy and peaceful life. Don't miss the opportunity of experiencing an effortlessly elegant and exotic living in Dehiwala. Welcome to your dream world!
Amenities
---
Pool
---
Automated Elevators
---
Multi Gym
---
Walking & Jogging Track
---
Children's Play Area
---
Dedicated Parking
---
Backup Generator
---
24 Hours Security
---
CCTV Monitoring
Floorplans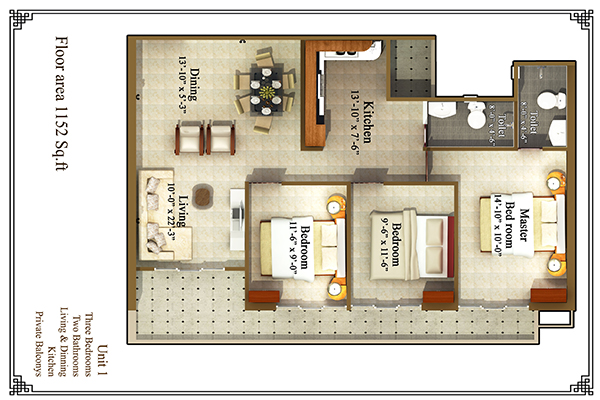 Bedrooms : 3
Bathrooms : 2
Floor Area : 1152 Sqft.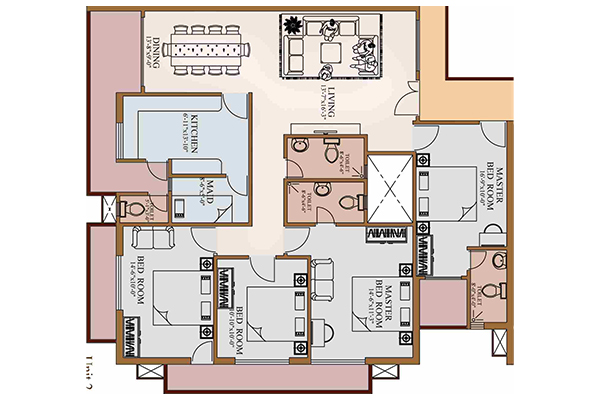 Bedrooms : 4
Bathrooms : 4
Floor Area : 1743 Sqft.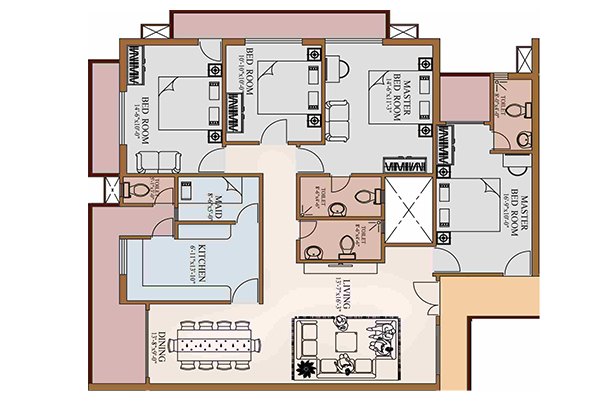 Bedrooms : 4
Bathrooms : 4
Floor Area : 1743 Sqft.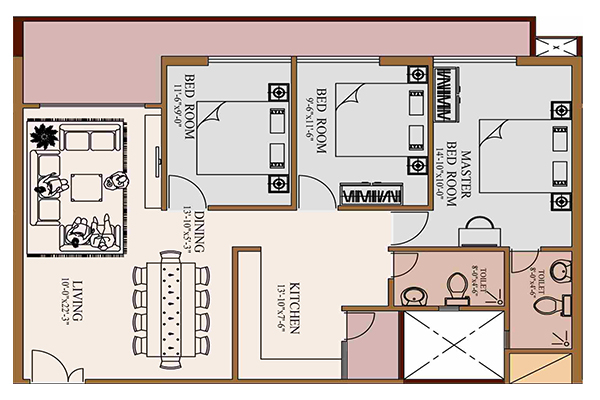 Bedrooms : 3
Bathrooms : 2
Floor Area : 1152 Sqft.
Bedrooms : 3
Bathrooms : 2
Floor Area : 1145 Sqft.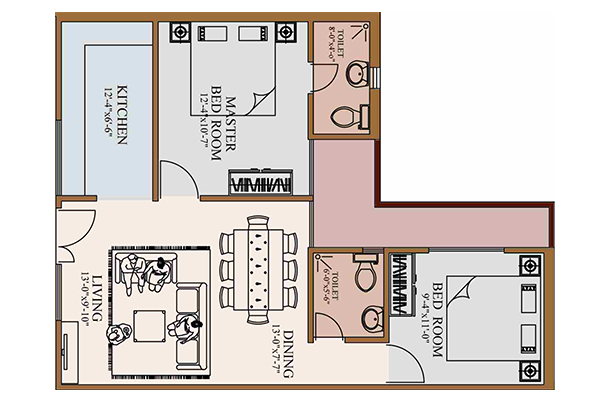 Bedrooms : 2
Bathrooms : 2
Floor Area : 800 Sqft.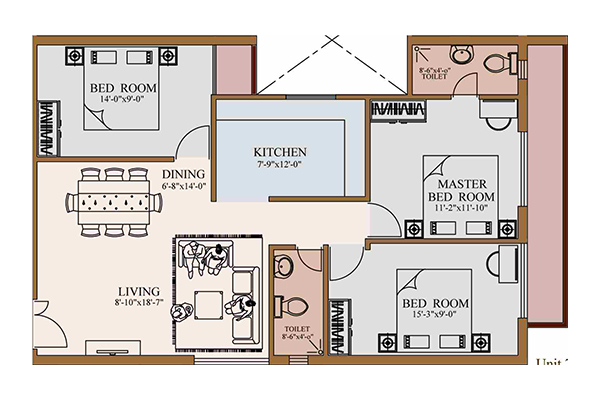 Bedrooms : 3
Bathrooms : 2
Floor Area : 1101 Sqft.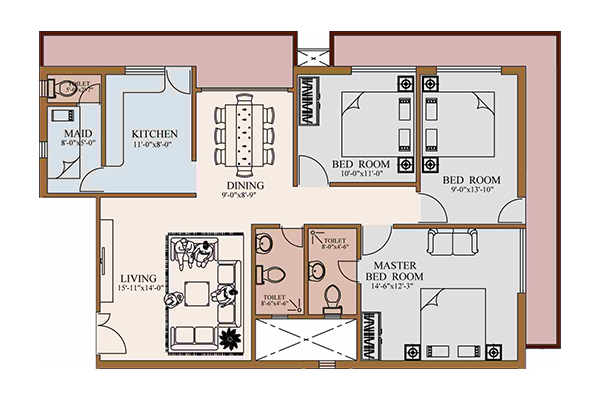 Bedrooms : 3
Bathrooms : 2
Floor Area : 1050 Sqft.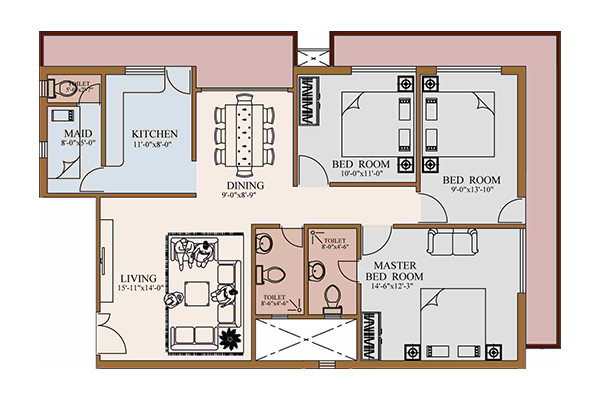 Bedrooms : 3
Bathrooms : 3
Floor Area : 1355 Sqft.
Video Tour
CONNECTIVITY
450M - Galle Road Bus Stop
3.2KM - Dehiwala Railway Station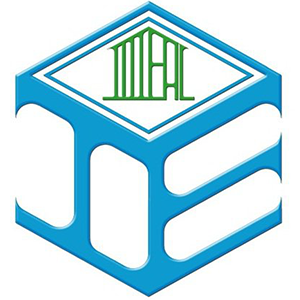 Idieal Engineering (Private) Limited was incorporated in Sri Lanka on April 8th 2008 under the Companies Act No: 17 of 1982 by the professional construction team to provide engineering and other related services. Idieal Engineering (Private) Limited consists of a comprehensive professional team, able to provide expertise to cover all the aspects of a building project from Investigation, Development of brief, Architectural and Structural Design, Mechanical and Electrical Services Engineering Design, Water Supply & Sewerage system design, Landscaping, Estimating, Tender documentation and Construction Management at the highest international standards. Experienced and results-orientated individuals make up the pillars of our company. Our creative, self-motivated, and dedicated team united under an integrative team spirit binds this high-profile team of professionals together. We use the most modern technologies, sophisticated machinery, equipment, and tools. There is a Japanese proverb which says "Vision without action is a daydream; Action without vision is a nightmare". Our aspiration for the future is to be the most preferred engineering service provider.
---
Contact Developer
Request a Free Call
Please enter your contact number and sent to get free call from property advertiser.
Email Developer
This advertisement is posted on the Ceylon Property.lk by the mentioned advertiser. As Ceylon Property.lk has no affiliation with property advertisers, we are not responsible for the accuracy of the ad's content and we are unable to guarantee their services or we are not responsible for services provided by the advertisers. We as Ceylon Property.lk only provide the platform for the advertisers to list their properties. You will be contacting the advertiser (Property Owner/ Real Estate broker/ Agency/ Developer) of this property directly. We advise you to take precaution when making any payments or signing any agreements and be alert of any possible scams. If making any payments we recommend that you have two permanent & verified methods of contact of the payment receiver such as their landline number and home/business address. For more information, please check our Terms of use.
Posted / edited: 8 months ago