About Us
Ceylon Property is the most advanced real estate and rental marketplace in Sri Lanka. Our online platform offers various types of latest properties in Sri Lanka. We are aimed at changing the Real Estate industry of Sri Lanka. We offer all our services for free and we encourage every single user to advertise with us to feel our disruptive innovation in the Online Real Estate Market of Sri Lanka. We help you to Sell, Rent, or Buy any type of property for Free. Ceylon Property is Sri Lanka's most trending property listing website and also has the highest number of properties listed in Sri Lankan Real Estate Market.

A huge number of loyal users have chosen Ceylon Property as the Best Property Listing website in Sri Lanka and also Apartment Rental website in Sri Lanka. We provide the service to sell, buy, and rent their properties for anyone. Ceylon Property has wide range of properties from houses, apartments, annexes, and lands for rent or sale in every single part of the island. Ceylon Property allows anyone to list their property for sale, property for rent, land for sale, or apartment for sale ads in Sri Lanka. We want to guide everyone to find their homely place on earth.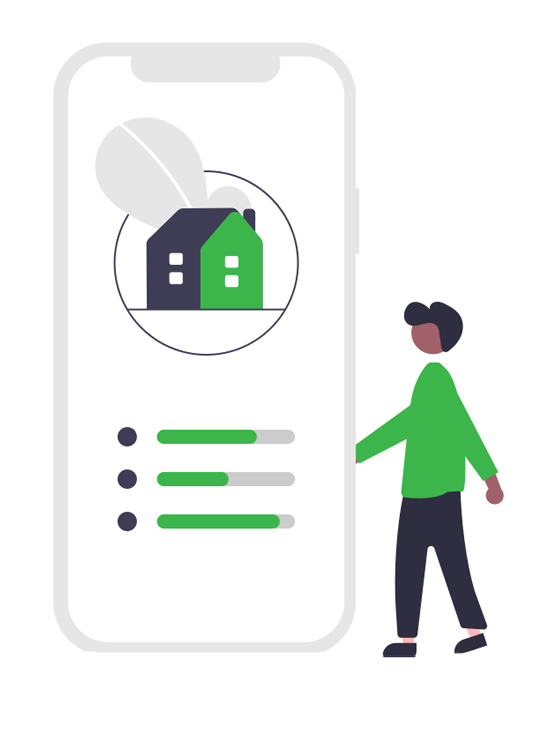 Our Vision
Ceylon Property's vision is to become the leading online real estate website in Sri Lanka for all types of real estate services.
Our Mission
Ceylon Property's mission is to connect people with the best properties in Sri Lanka and help them unlock their life's next chapter.
Our Values
At Ceylon Property, we value our users, agents, and developers highly. We intend to provide all our services in an innovative and simple way.